with migration background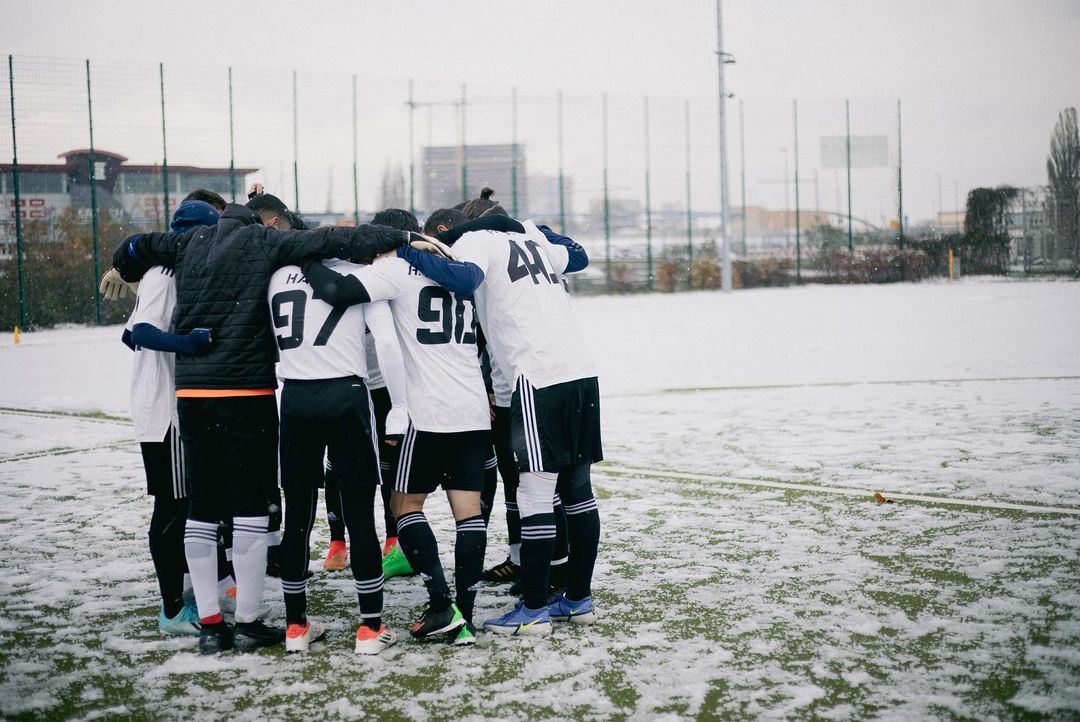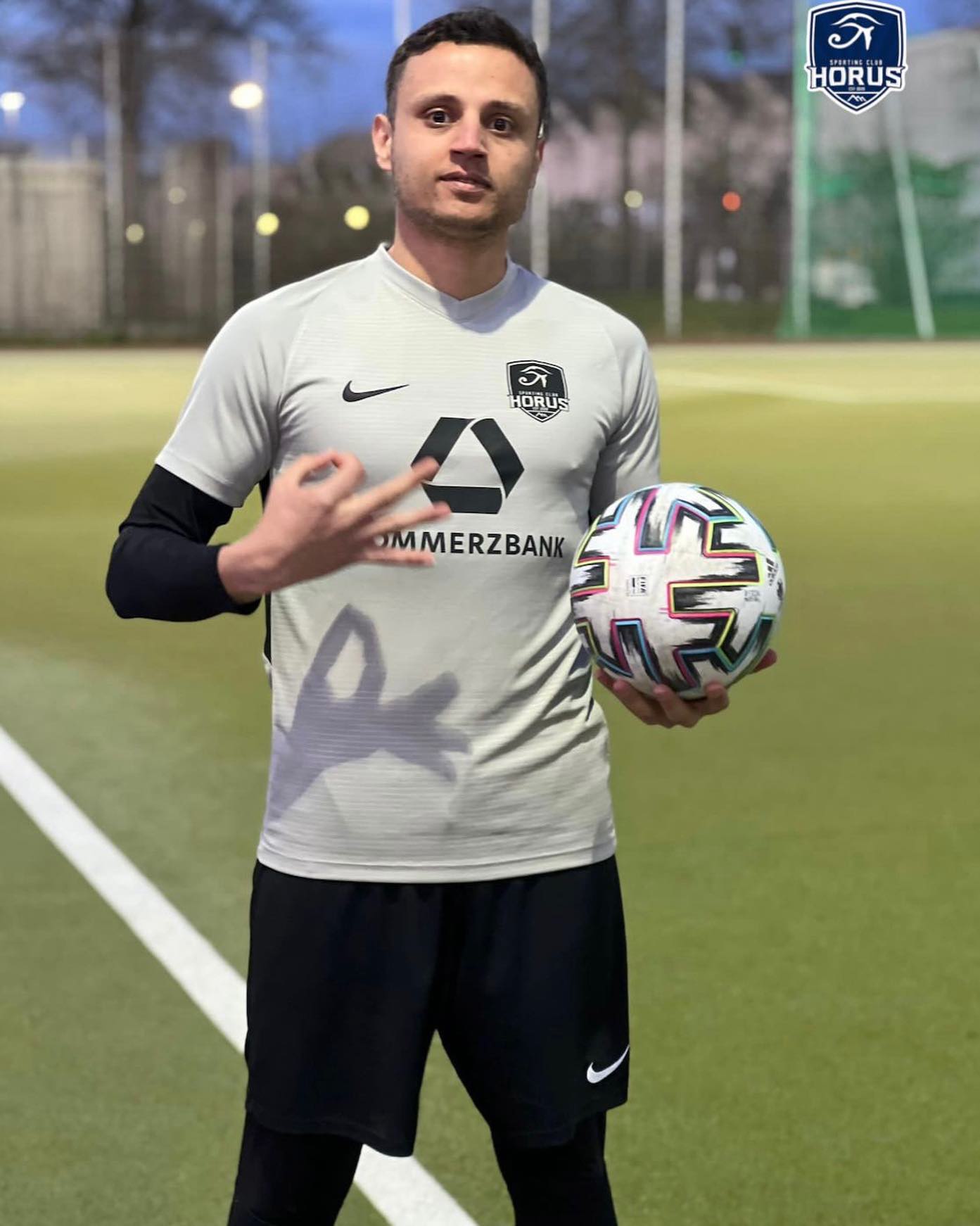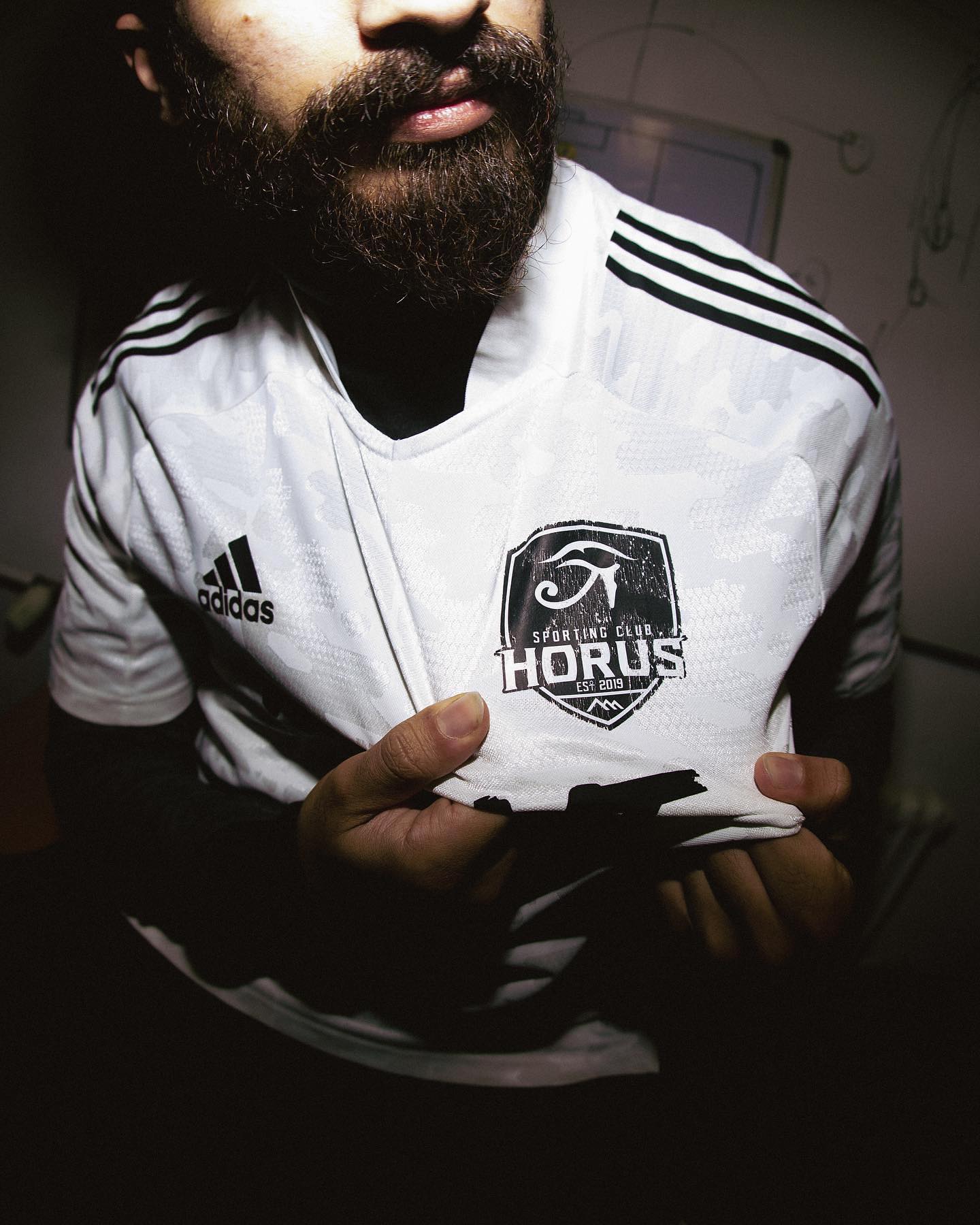 HORUS envisions a world where different cultures come together as one family, united under the banner of sport. It is more than a sports club; it is a transformative family project. With an international team of some 20 nationalities, HORUS is a story of hope, dreams and the lessons learned from both success and failure. In the face of adversity, we believe in falling to rise and never giving up. Passion, respect, fairness and tolerance are the core values that define our starting point and foster an environment of unity and understanding. We foster a culture of constructive feedback to enable continuous growth and improvement. Our professional training ensures that every member reaches their full potential. We believe that sport is for everyone, a means to improve health and well-being. To support the next generation, we offer comprehensive qualification programmes for coaches, referees and junior club managers. We also offer attractive volunteer opportunities to encourage active participation and contribution. With an efficient club structure, we strive for transparency and openness, fostering an inclusive and vibrant community within HORUS. Together, we strive to create a world where sport transcends boundaries, brings people together and has a positive impact on individuals and society as a whole.
Sport means for you having fun and getting in touch with people from different cultures? 
Do you like that atmosphere of harmony and challenge to achieve victory? 
Welcome to join the Horus family !